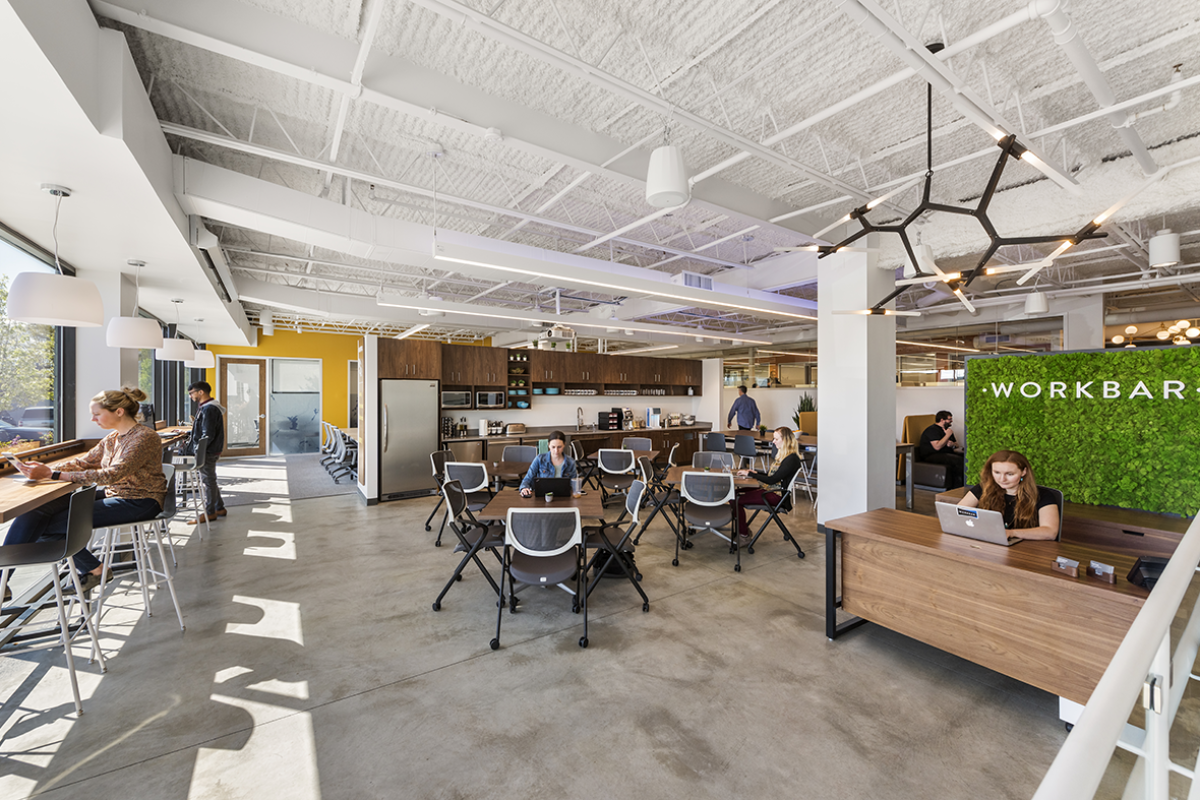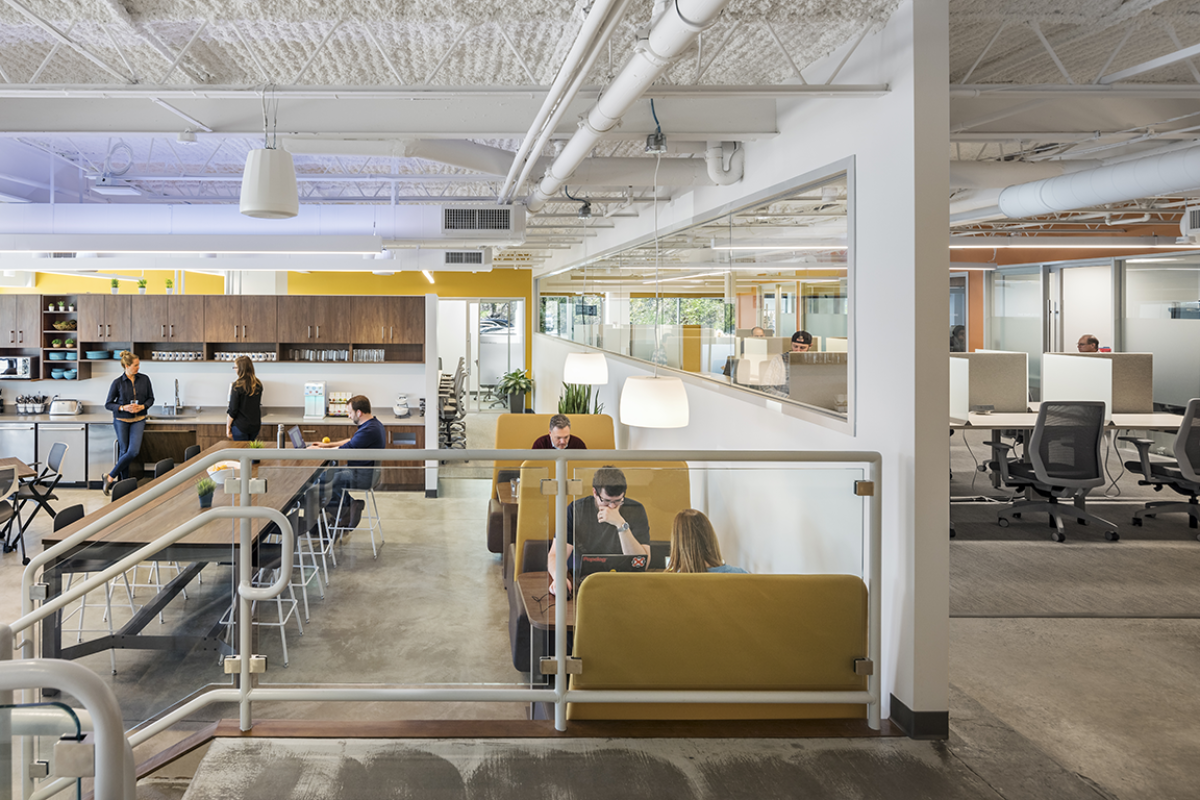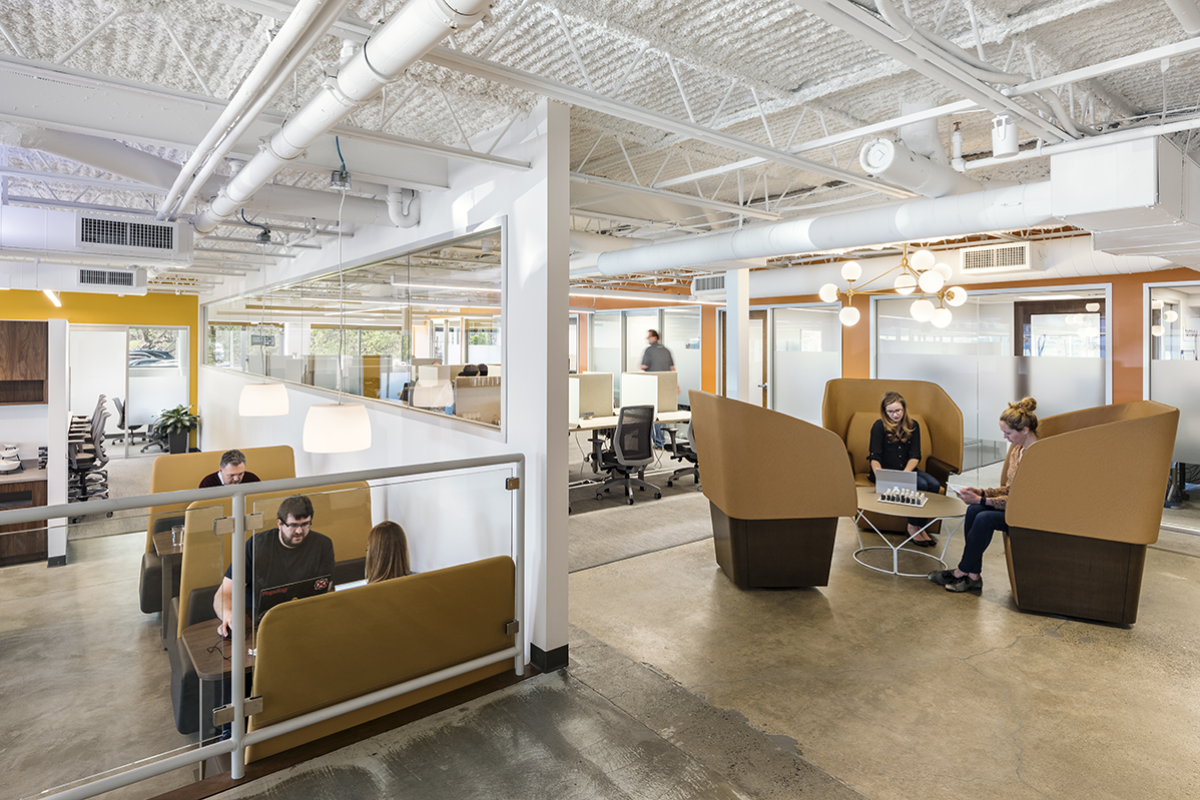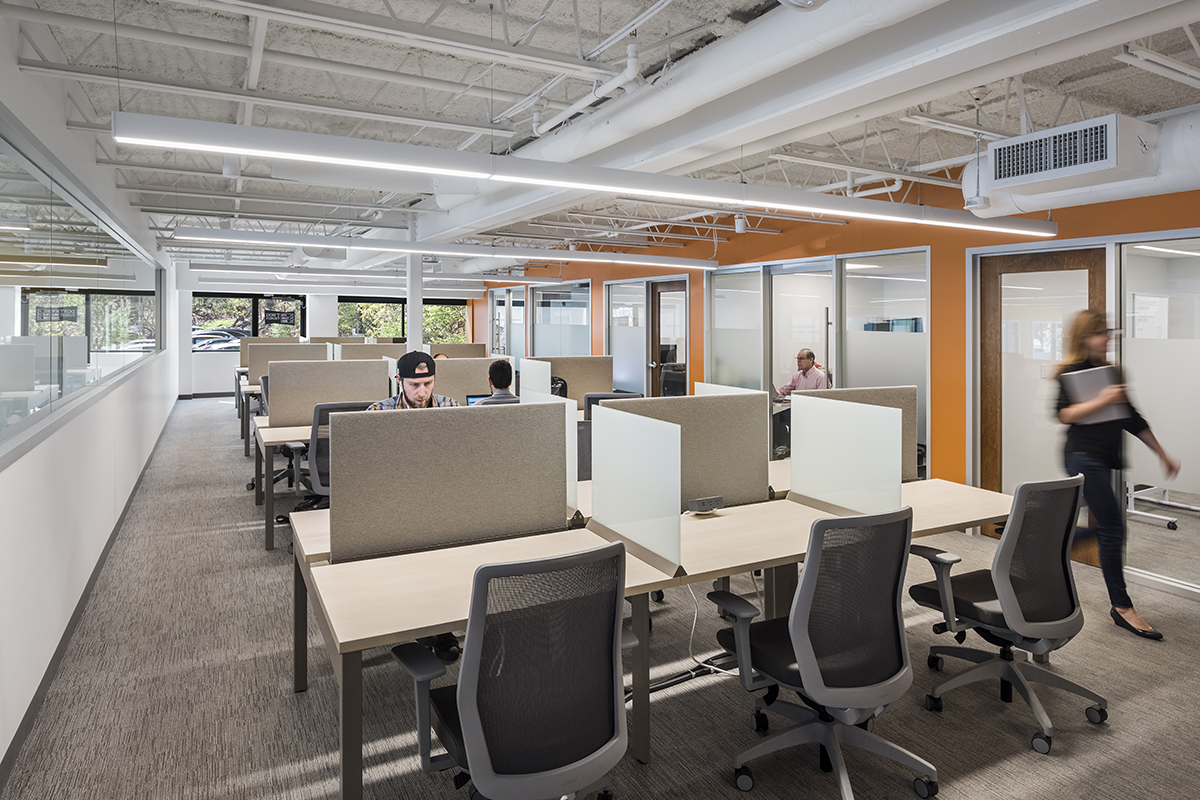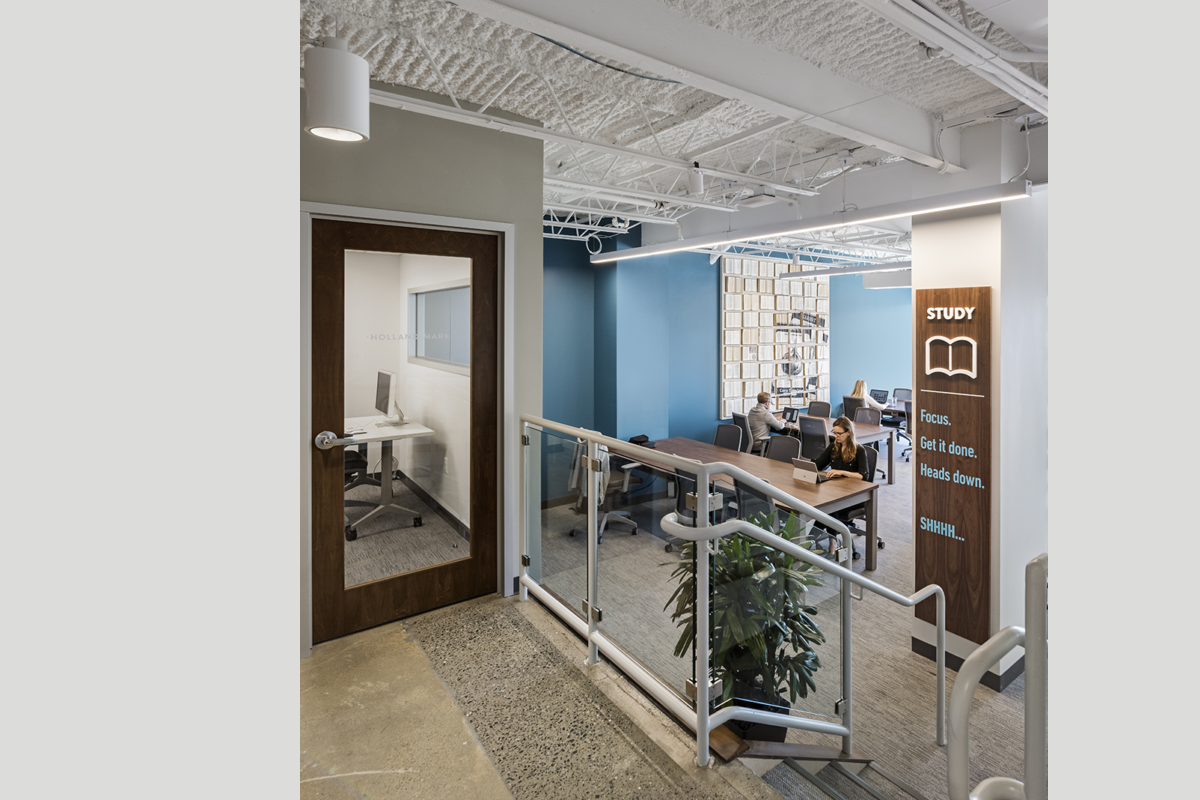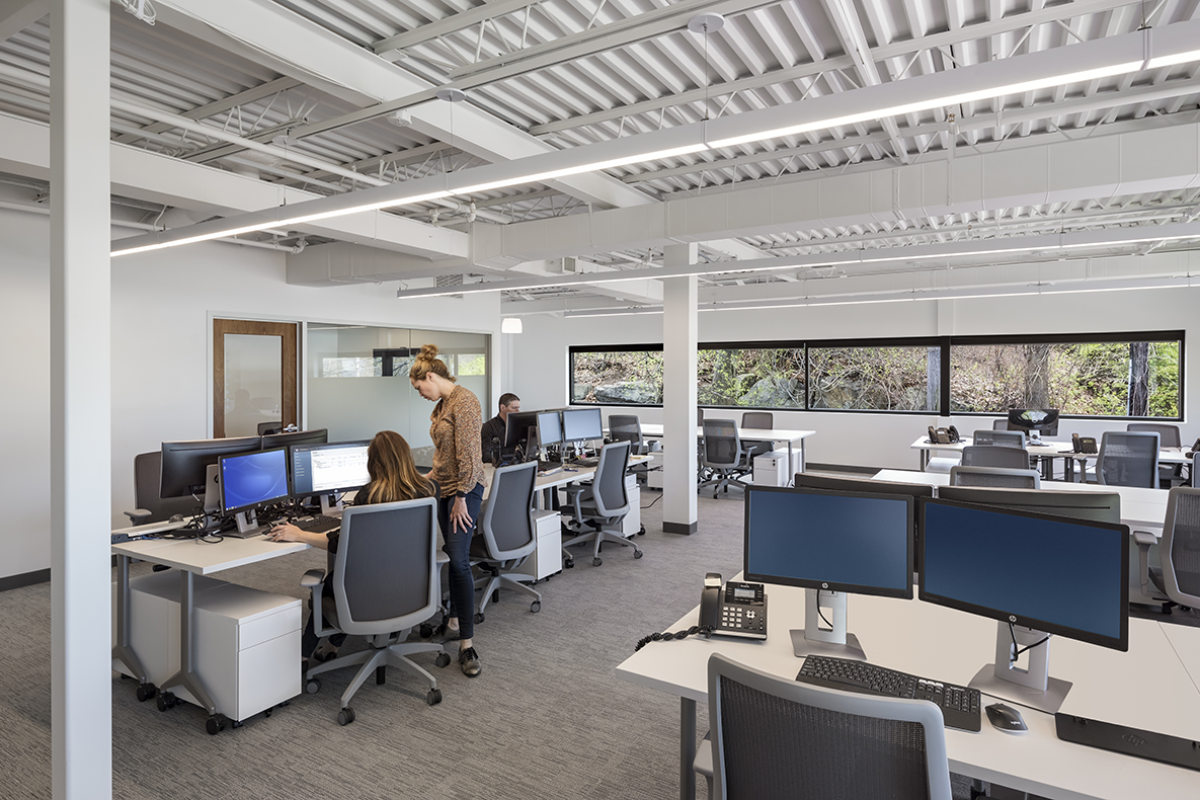 Workbar Burlington
Enterprise suites for all levels of business
Workbar, a leader in the coworking movement, wanted to bring their state-of-the-art spaces to communities outside of Downtown Boston.
A natural next step for Workbar was to expand into the suburbs. Introducing coworking to Burlington marks the largest Workbar location and one of the largest coworking spaces in the region.
The Burlington location functions as a coworking nerve center while also dedicating an entire floor
to enterprise office suites. This private space provides business' an inspiring and energetic environment with all the amenities of a lively coworking space.
Burlington MA